With the digital learning platform MedCampus, AstraZeneca enables cardiologists to share their experiences with colleagues. This contributes to better patient care while intensifying the dialogue between the company and cardiological practitioners.
In times of limited time resources and digital information inflation, it has become more and more difficult for companies to get in touch with their audiences. Pharmaceutical companies in particular, are facing this challenge: physicians are informing themselves digitally. To establish and maintain the traditional expert dialogue between practitioners and pharmaceutical representatives has become increasingly difficult.
To strengthen the relationship with cardiologists and reestablish the personal expert dialogue, AstraZeneca asked us to develop a service supporting interventional cardiologists in their digital education efforts.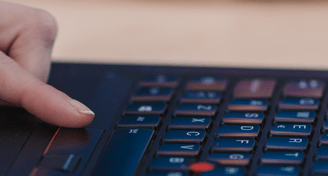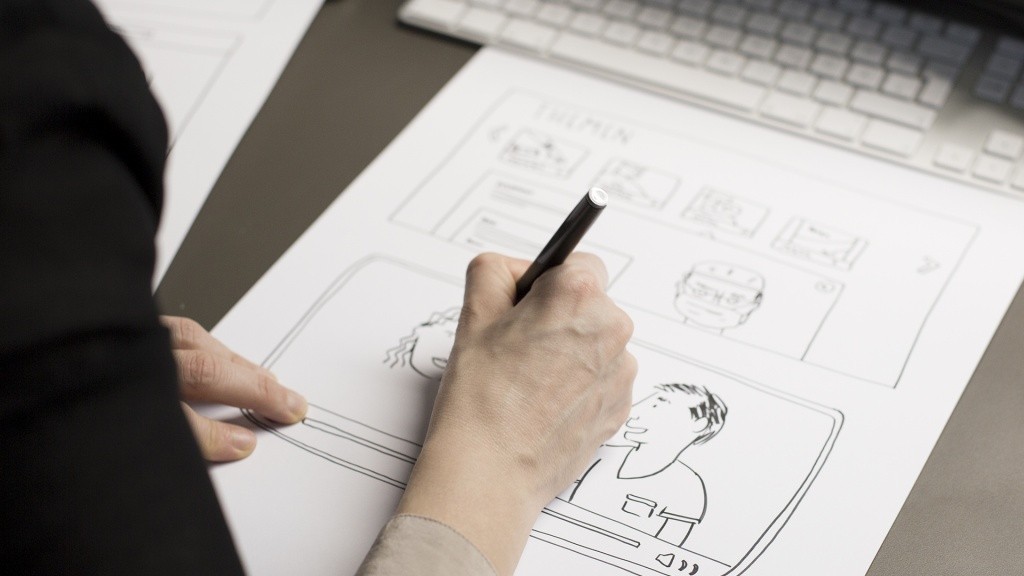 In the research phase of the project, it became clear that the success of the platform depends on the acceptance of three user groups. Cardiologists using the platform to get informed on treatment innovations and best practices; renowned authorities in the field of interventional cardiology providing high-quality content; AstraZeneca's pharmaceutical representatives, making the platform known and ensuring access.
In search of a common resonance space, we visited and interviewed all three user groups to understand current pain points, rational and emotional motivations.
The solution we developed included the platform itself and a content creation service for the renowned cardiologist. Helping them to document new surgical procedures, discuss complex patient cases and develop high-quality interactive content formats. The service and the cases became a natural conversation starter for pharmaceutical representatives and cardiologists.
The platform was named MedCampus and a couple of months after launch it was used by 75% of the interventional cardiologist in Germany.
Curious? Let's have a chat.