DeepL, Storyblok and Virtual Identity have worked closely together to integrate DeepL into the new Storyblok AI Suite. This feature introduces DeepL's powerful AI technology into Storyblok's content management system, making the way content editors work much, much easier.
Artificial intelligence is changing the face of many industries. The key is how well companies understand how to integrate the tools into their existing workflows. For marketers, the use of AI tools is often costly and complicated.
With VI's new Storyblok AI Suite, users will be able to access multiple applications, harness the full power of AI, and easily integrate it into their daily workflow.
Timo Mayer
Executive Board Member / Director Software Development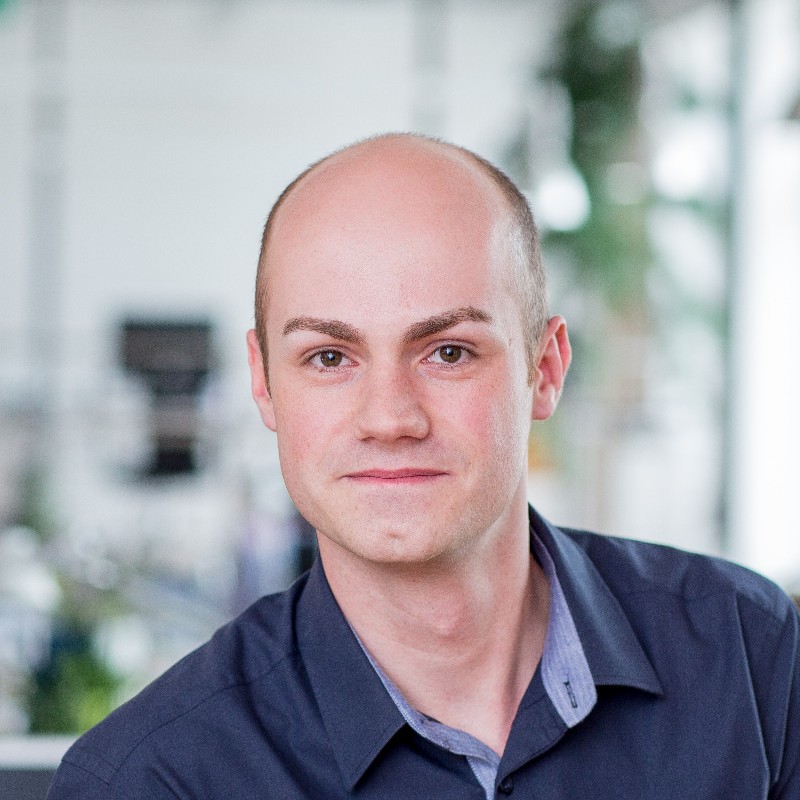 The central element of Storyblok's AI Suite is the official DeepL translation app, focusing on deep integration and a valuable user experience. Virtual Identity developed it in close cooperation with Storyblok, DeepL, and selected pilot clients to integrate high-quality AI-based translations into CMS workflows. The app enables content translation in a few clicks, supports folder and field level translation, and integrates it into Storyblok's workflows. First pilot clients have drastically reduced their translations efforts, as well as their Time-To-Market for new content.
The new AI Metadata Companion within Storyblok's AI Suite frees content editors from time-consuming but important tasks. Providing assets with the right metadata is critical for SEO and website accessibility: this is often under maintained due its time-consuming nature. AI Metadata Companion automatically analyses assets and page content, extracts relevant abstracts or tags using AI, and maintains them as metadata. It also analyses images and sets focus points for each, ensuring optimal display at all resolutions.
At DeepL, we believe that language should not be a barrier to success. Our integration with Storyblok's CMS shows how we can bridge the gap between different languages and promote more efficient and streamlined workflows - all on one central platform
Tim Cadenbach
Developer Evangelist at DeepL The ChatGPT integration (BETA) allows editors to access ChatGPT directly within Storyblok's CMS to generate copy for their website. The generated copy is inserted directly into the content type and also formatted immediately. With ChatGPT's additional conversation feature, the copy is not only generated, but can be enriched and optmised. 
Finally, VI introduces DALL-E (BETA) into Storyblok's Headless CMS. Content creators can use AI to generate visual assets directly within Storyblok, ending long manual searches in large asset databases or purchasing expensive stock photos. Once generated images are stored in the Storyblok Asset Manager, so editors can reuse them endlessly. 
We also prepared some tutorial videos which we linked in the app itself in the Help menu. Check out one of them below, the others can be found in the application.
VI has brought AI-powered integrations to Storyblok, revolutionising the way businesses generate and manage content. With their expertise and dedication to cutting-edge technology, VI has taken our platform to new heights, offering seamless innovation and transformative solutions for our users. Together, we are empowering businesses to thrive in a rapidly evolving digital landscape.
Barry D'Arcy
VP of Partner at Storyblok