Challenges with traditional CMS are numerous: inflexible editing, insecure backend, and limitations in its capabilities when publishing content on various channels. We have been working with Headless CMS for years now – believing it to be the best full-scale solution on the market.
Headless CMS offers you the flexibility to successfully master challenges through the use of multichannels, while lowering the abstraction between content and visuality.
Timo Mayer
Executive Board Member / Director Software Development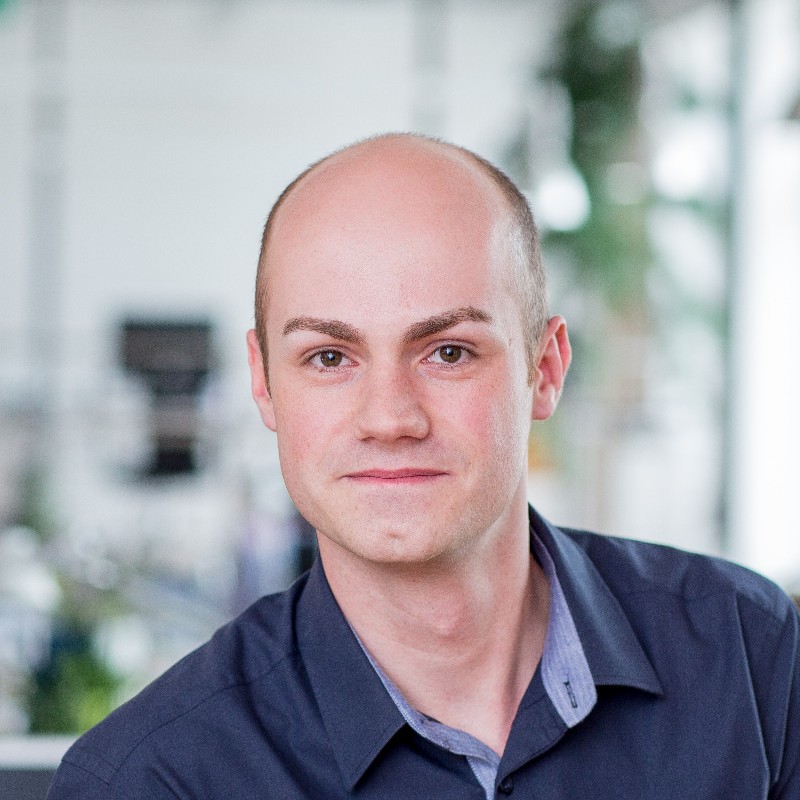 No wonder companies struggle with Traditional CMS: It's generic, outdated, a threat to digital security, and overly complicated for editors to work with. Hence producing high costs around the editing and maintenance of websites and social media channels.
Headless CMS solves these challenges by separating the content management and presentation layers, making inflexible components dynamic. But since it's still impossible to just put one software on top of the other, you need guidance to navigate through its implementation, especially in complex multinational environments.
The trick is picking a software that suits you best: some are more focused on developers, some more on visual aspects, and others on the editor's needs. In any case – we're here to support you.
We are a trusted partner of the top solution providers Storyblok, Contentful, and Bloomreach. Through our years of experience and navigation expertise gained through numerous projects, we understand Headless CMS in all its complexity of implementation and maintenance and assist you on every step of the way.
Any questions? Let's talk.